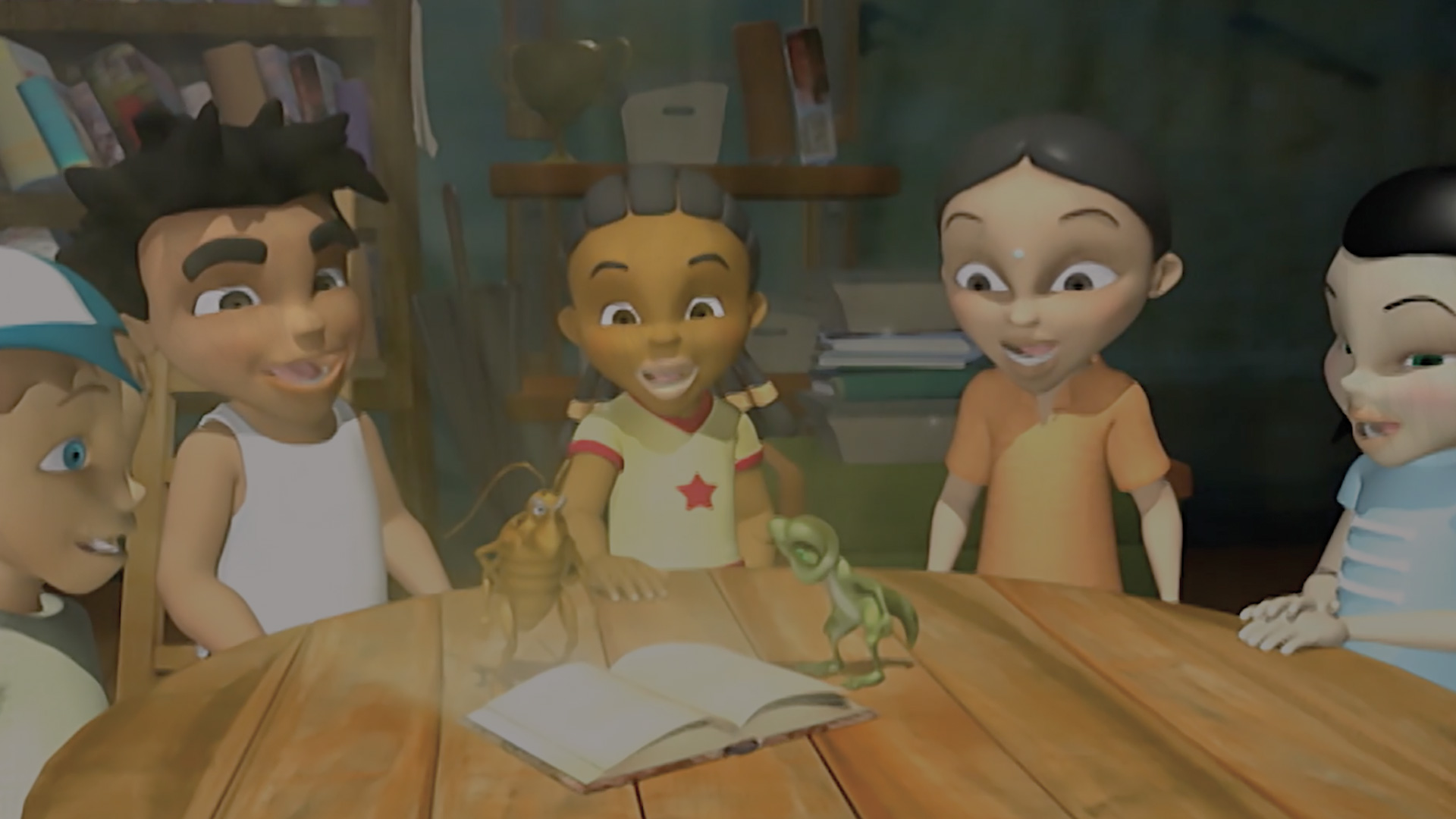 About Project
Magic Cellar is Africa's first 3D animation production. The shorts are designed to give African children an understanding of their own culture. The shorts mark the first time South Africa's children will see and hear themselves reflected in an animated series. The shorts are based on African folktales, collected in part from interviews conducted with elders in villages across South Africa.
Magic Cellars' first aired on SABC 2 in March 2006. The series has since been dubbed into three other languages – Afrikaans, Zulu and Sotho. These episodes have been running back to back in various timeslots on SABC 2.
Magic Cellar has won 29 international awards since 2006. These include: Platinum Remi at the Worldfest in Houston, 2 New York Festival awards, a Cine Golden Eagle and 2 Telly awards.
The series has also been sold to a JCC children's channel in Qatar, where it was dubbed into Arabic, as well as to HBO Family for broadcast in the United States.
Morula Pictures are currently in production with the next 32 Episodes.