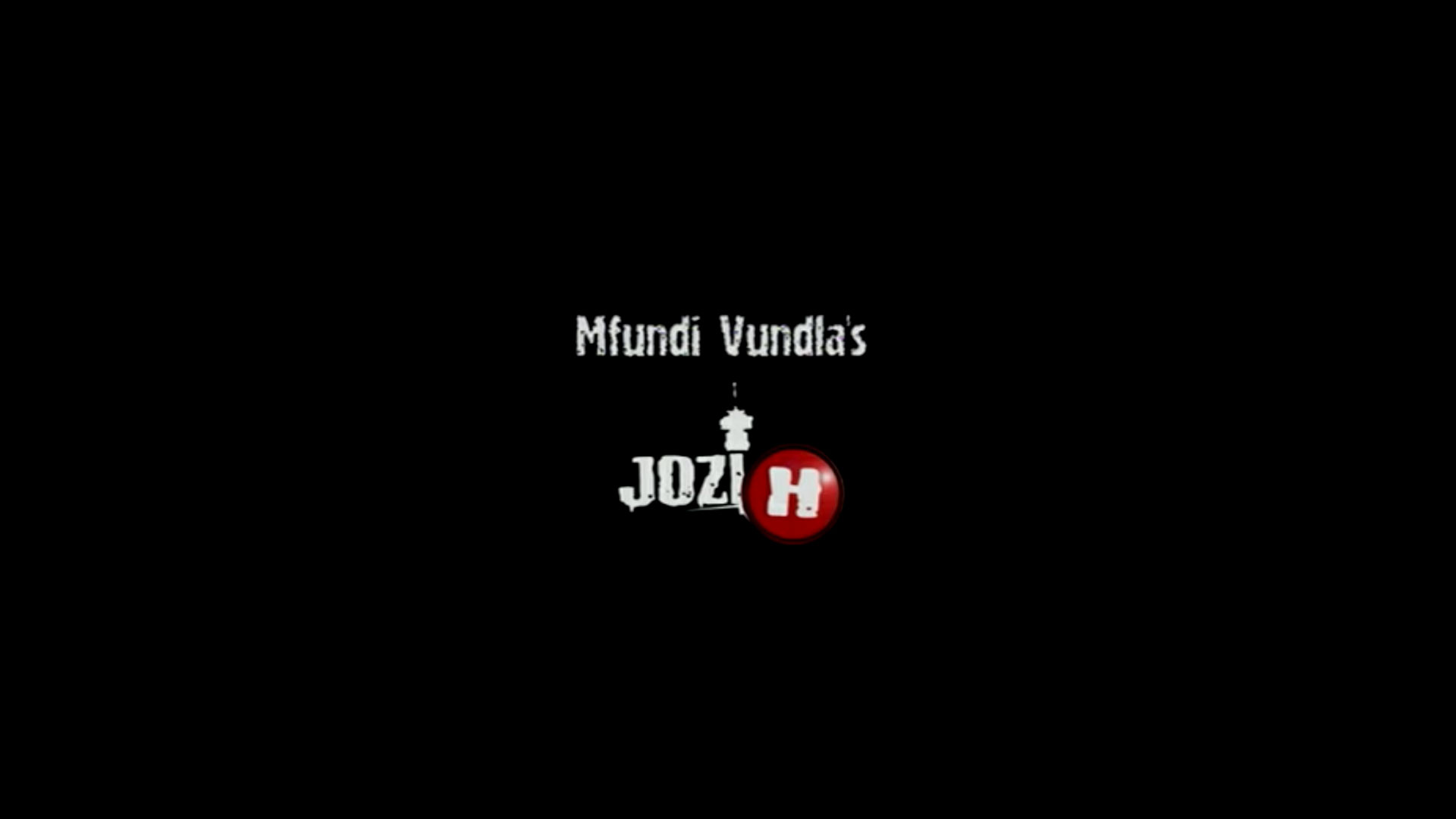 About Project
Ancient customs and modern cutting edge medicine square up for a head-on collision in this enthralling new 13 episode drama, set in Johannesburg's world renowned trauma department.
Set in the new post-apartheid South Africa, an intense crucible of class struggles and cultural clashes, JOZI H stands apart from any medical series ever produced. Filled with emotionally realistic stories of suffering and hope – our common bond – the series manages to touch us all.
JOZI H's reputation for trauma work is legendary. Overseas professionals are prepared to pay their pound of flesh for the privilege of training here. However, JOZI H also exists within another reality, where a day-to-day lack of funds, beds and medical supplies forces doctors and nurses to play God and decide: who will we treat and who will we turn away?
JOZI H takes place on a frontier, where modern western medicine meets traditional African healing; where ground-breaking HIV/AIDS research leads the way in search of a cure; where diseases no longer found in the first world remain a deadly challenge; and the volume of violent crime forces interns to become world experts on trauma in weeks, rather than years.
Several of JOZI H's key characters, originally from Canada, the U.S. and Britain, are on their own personal "tour of duty", struggling to deal with the challenges of life, love and medicine against an intense, ever-changing landscape. These foreign surgeons, along with a local mix of doctors and nurses, band together to form a dedicated, overworked, underpaid team of health care workers. Although each of them may appear different, inside and out, they are united in their effort to heal all those who enter JOZI H.