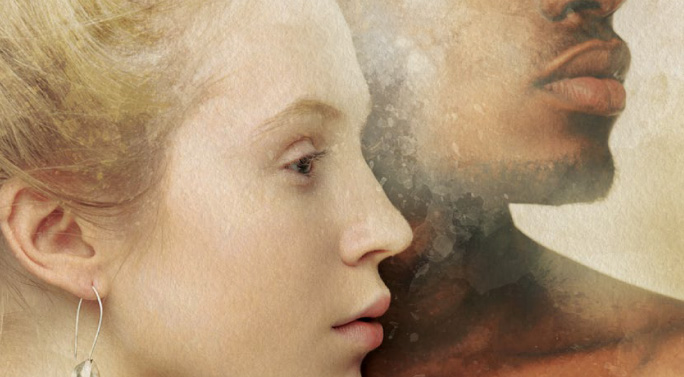 The Year is 1706
The Huguenot refugee, Maria Mouton, has fled Europe to Africa's southernmost tip. On the desolate Cape frontier, she is married off to the brutal farmer Frans Jooste, a German immigrant twenty years her senior.
Forced to work on the farm alongside those in bondage, Maria finds a kindred spirit in the slave Titus. They fall in love and begin a surreptitious relationship that imperils the tenuous power dynamics which hold the colonial empire together. When an unplanned pregnancy threatens to bring her world crashing down Maria and Titus must make a difficult choice that puts all of their lives at risk.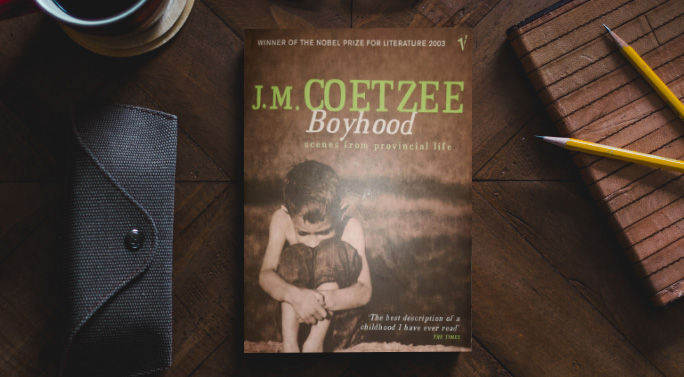 Based on the book by J.M. Coetzee
'As funny, cruel and terrifying as life itself. It is also intense and elegant, clearly the product of the complex, subtle imagination which shapes Coetzee's outstanding fiction…
As austerely beautiful as would be expected of Coetzee the artist… its aloof, edgy grace and seething passion ensure the narrative is both truthful and mysterious'
IRISH TIMES
FILM
The Dorothy Masuka Story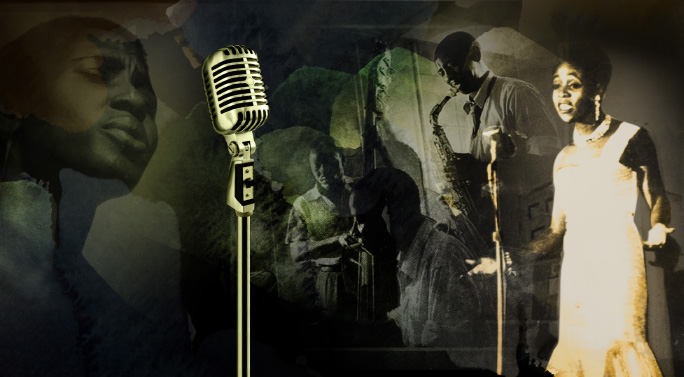 The year was 1951
Dorothy Masuka, a great singer and composer possessing charismatic stature was one of the architects of Urban Popular music in the South Africa of the 1950's. A hitmaker, her music is part of the great South African Songbook.
At a time of deepening Apartheid rule Dorothy Masuka's music was the spiritual safehouse for the growing urban African working class. A biopic of a new type the film explores the emerging young artist while simultaneously revealing a mature artist at the top of her craft.
TELEVISION SERIES
ORISA & AJOGUN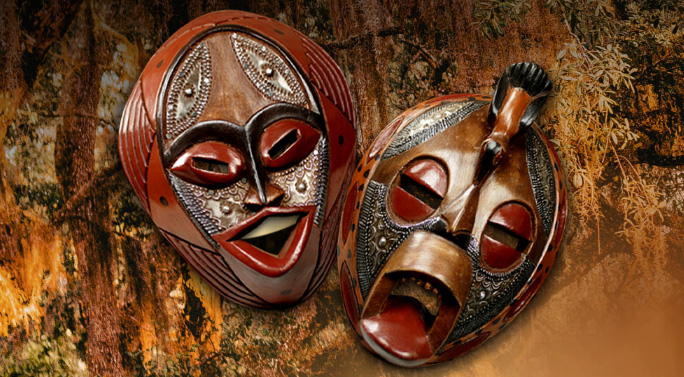 Orisa and Ajogun are deities in Yoruba culture.
The Orisa are by nature thought to be benevolent to man, while the Ajogun are perceived as malevolent. There is an internal and relentless struggle between these divine forces that affects the lives of all who dwell on earth. Firmly grounded in reality Orisha & Ajogun is a narrative drinking from the gourd of Yoruba, Xhosa, Khoisan myth and folklore. It is a ground-breaking TV series of ambition set to push viewers to the boundaries of imagination.
TELEVISION SERIES
AMA-XHOSA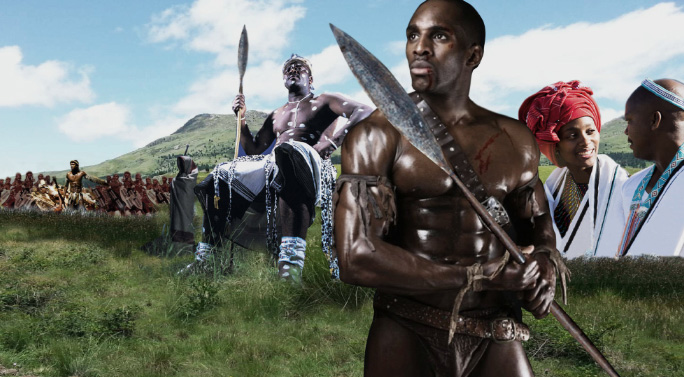 The king is murdered
It is 1715. The king is murdered. A usurper seizes the AmaXhosa throne. The kingdom is in turmoil and on the verge of collapse. The true heir, Phalo, is a baby unaware of his destiny. His mother, Zoleka, will do everything in her power to help him claim the crown. But the dutiful regent, Mdange, may seize it for himself.