As one of South Africa's leading independent production companies and a key player in the South African market, Morula Pictures strives for excellence through developing quality television production.
The company aims to foster creative talent, international partnerships, economic growth and technological advancement. Through these values Morula intends to make profits and gain assets from producing and servicing high quality productions.
Mfundi Vundla has a vision and a determination. A vision that South African television can and must be of African outlook and origin and a determination to bring this vision to fruition.
Mfundi Michael-Scott Vundla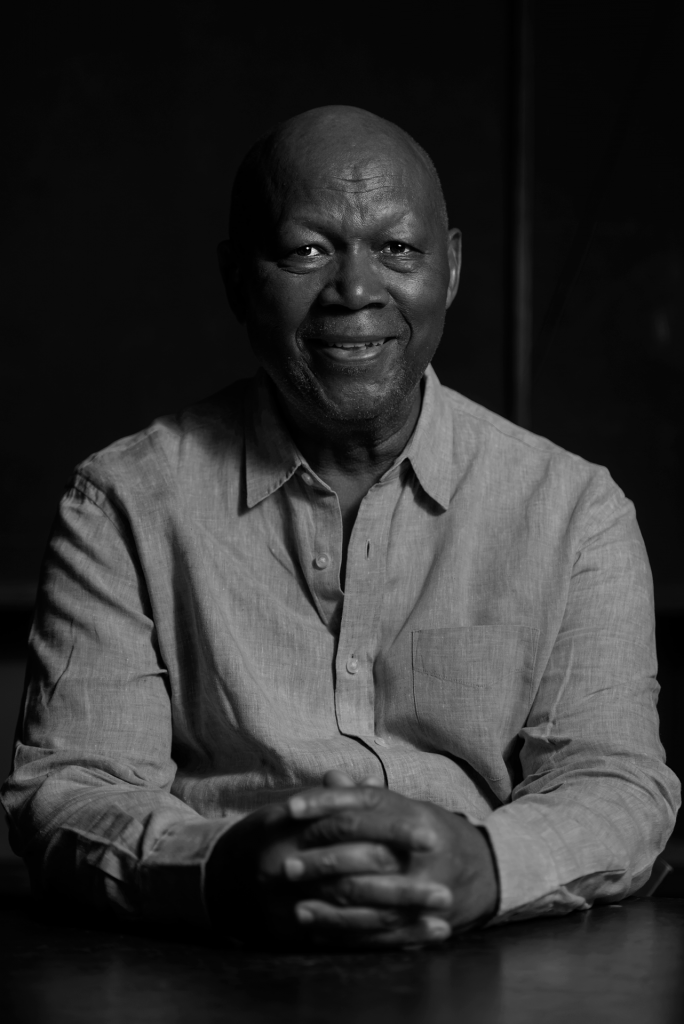 Chairman/Executive Producer
Mfundi is the sixth child of a family of 11. He was born on 10 September 1946, in Western Native Township, Johannesburg. Mfundi's mother was a nurse and his father a clerk at the Crown Mines Hospital when they met.
Education was always emphasized in the Vundla household. Mfundi went to primary school in Jo'burg and up until Standard 8 (Form III), he attended school in Healdtown, in the Eastern Cape. He matriculated in Johannesburg at Morris Isaacson High School in Soweto. From there he went on to Fort Hare University and enrolled for a BA in Politics, Philosophy and English. In 1968 he was expelled from the university for underground political activity.